Spelling Stars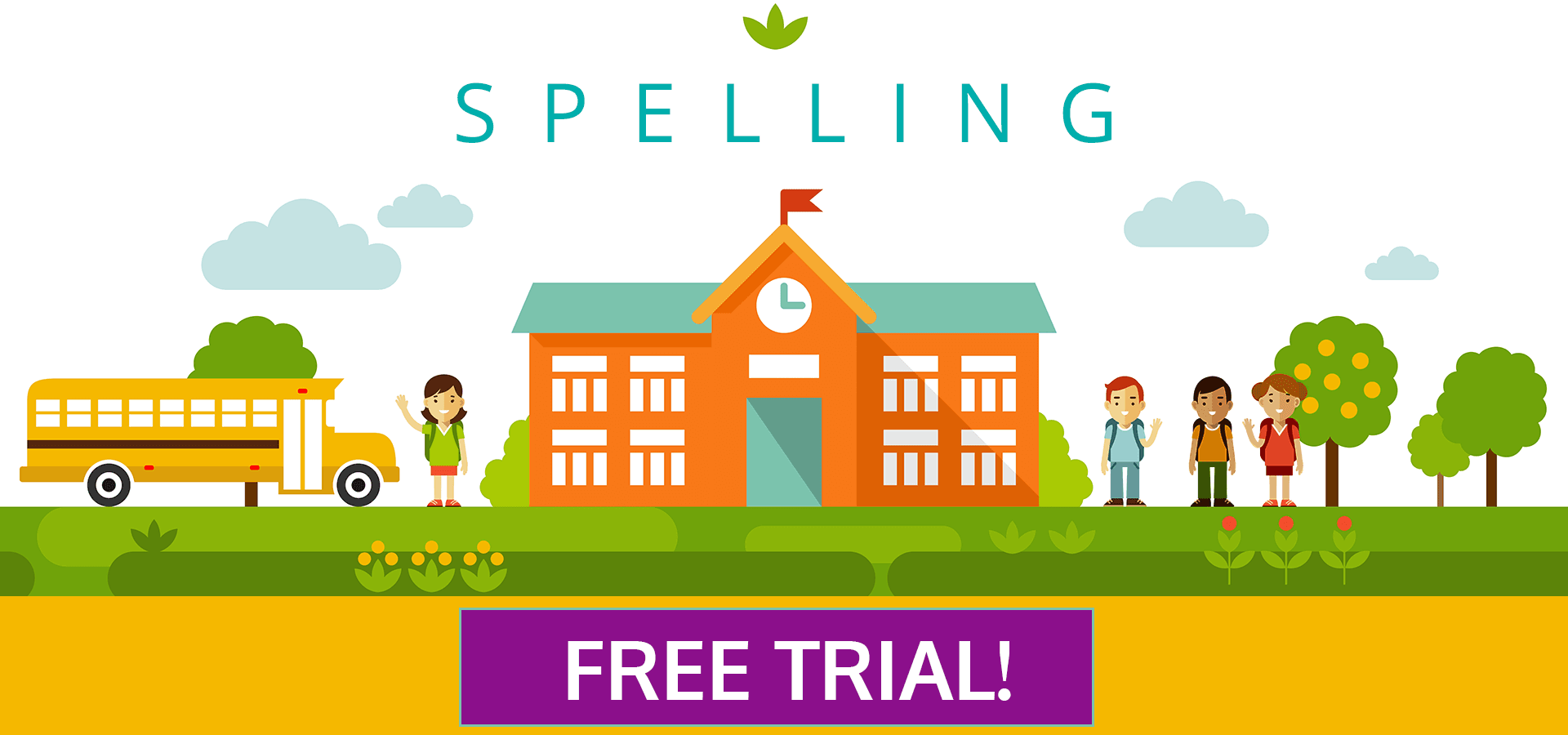 Practice spelling lists online from anywhere.
Spelling lists are available 24/7.
See, hear, and type each spelling word.
Practice sentences help build vocabulary.
Spelling tests are graded instantly.
Works on any computer or mobile device.
Spelling tests are graded online.
Reports for teachers and students.
Create differentiated spelling lists.
Students can practice at home.
Multisensory learning.
Each student has their own login.
Check student scores online.
Student can practice on any device.
Practicing helps students improve scores.
No more lost spelling lists.
Students can practice independently.
Students love it!

Online Spelling Tests, Practice & Spelling Games
Spelling Stars is an online spelling program designed for classroom use. Teachers can create different list levels, assign specific tests by class or individual then release the online spelling tests or pre-tests when ready. Students are able to take tests, practice spelling, and play spelling games from school, home or anywhere with an Internet connection. Tests and Pre-Tests are graded automatically and stored in easy to view reports for teachers and students. Parents can also track student test scores by logging into their student's account. Spelling Stars makes spelling easy and fun!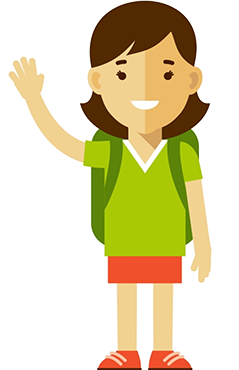 Take Spelling Tests Online
Reports for Teachers & Students
Make Your Own Spelling Lists
Play Spelling Games Online
Create Differentiated List Levels
Import Our Spelling Lists by Grade
Create Spelling Bee Lists