Parents
Spelling Stars for Parents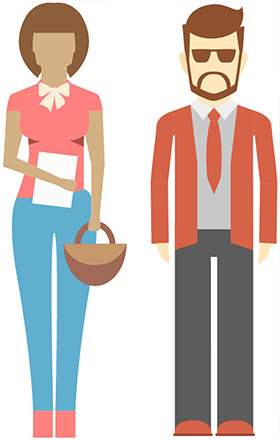 Spelling Stars is easy for parents and students alike.
Parent Benefits:
Students practice spelling online from home.
Spelling lists are available 24/7.
Spelling Stars works on any computer, tablet or phone.
Helps students learn to spell more quickly.
No lost spelling lists.
Fun way to learn spelling!
Cool online spelling games.
If your teacher is already signed up with SpellingStars.com, and you need technical assistance, please email us at info@spellingstars.com or contact your teacher directly.
If you would like us to contact your school about offering Spelling Stars, please email us your teacher's name, school name, city and state. We will be happy to introduce Spelling Stars.
For parents who would like to use a spelling website at home and are not affiliated with a school who is using Spelling Stars, we have created a sister program just for parents available at www.homespellingwords.com.
Homeschools:
Not sure which website is right for you? Compare Spelling Stars with Home Spelling Words below to help you decide.
| | |
| --- | --- |
| Every student has their own user id and password. | There is only one login for the whole family including students. |
| Teacher reports are available for practice, pre-tests and tests. | Reports can be seen by anyone in the family who logs in – only tests are scored. |
| Check tests out when you want students to see them. | Tests are always visible to students. |
| Spelling Games Available. | Spelling Games Available. |
| Practice tests available – optional reporting. | Practice tests available – not graded. |
| Make your own spelling lists. | Make your own spelling lists. |
| Copy our grade appropriate spelling lists. | Copy our grade appropriate spelling lists. |
| Pre-tests available – optional reporting of grades. | Pre-tests not available. |
| Tests available and graded. | Tests available and graded. |
| All words accepted: capital letters, possessives, apostrophes, etc. What you type in is exactly what shows up on the test. | All words accepted: capital letters, possessives, apostrophes, etc. What you type in is exactly what shows up on the test. |
| Ad free. | Option to remove ads. |