Students
Spelling Stars for Students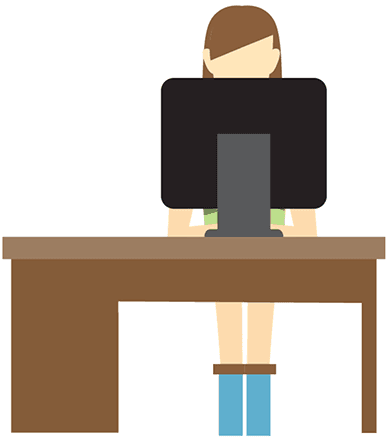 Spelling Stars makes spelling easy and fun for students. Students can practice, take online spelling tests and play spelling games with their own lists. Students can practice spelling from home, school, the library or anywhere with an Internet connection. The Spelling Stars practice section is unique and helpful in that students see the word, hear the word and then type the word in to check their spelling. Student can practice as many times as they like!
In addition to practicing spelling, teachers can create vocabulary lists for students.
Spelling test scores are shown instantly after a test is completed. Scores are recorded in easy to view reports that are always available. No need to wait for teachers to grade tests or use valuable volunteers to grade tests.
We also have spelling games that your students can play with their own lists or ours. Currently, there is a dynamic Fill-in-the-Blank Game, a Word Find Game and a game we call Spelling Soup where you catch the correctly spelled word with a bowl while it drops from above.