Teachers
Spelling Stars for Teachers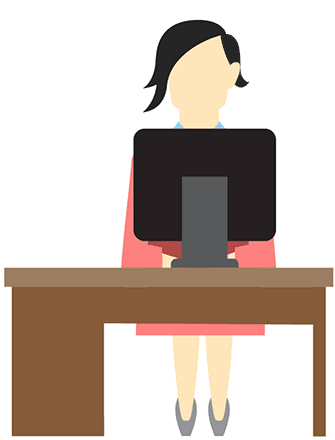 Save Time
Spelling Stars is the best spelling website for teachers because it saves time, helps students learn, and it's affordable. It is the perfect way for students to take tests because it is self-paced, customizable, and private. Students who need more time can have as much time as you allow, while others can finish quickly and move on to something else. Additionally, teachers won't have to grade tests by hand, saving teachers time and allowing them to spend time teaching or other essential tasks.
Teacher Quick Start Video Tutorials
Differentiated Lists & Groups
Teachers can create differentiated spelling lists and groups! Create word levels or different lists for different groups. Spelling Stars is a flexible tool that works for all teachers.
No Manual Grading
Teachers are facing burnout. Automation will help teachers focus on teaching. Spelling Stars grades pretests and tests for you. Also, students get their spelling test grades instantly, so they don't need to wait for your to grade exams. Are you using volunteers or parents to grade tests? Assign them other tasks, which will free up more of your time. Additionally, students will have more privacy by having the computer grade their tests. Finally, direct students to show their parents their spelling test scores by logging in from home, or if you are using Google Classroom, they can view grades once you've synced them. Again, this saves you more time for other, more critical tasks.
Use American, British or Australian English Spelling and Pronunciation
Create lists using American English, British English, or Australian English quickly by creating your spelling lists or modifying ours by editing words as needed. You can also change the accent the browser uses by going to My Account > Update Account Information. Here you will see a drop-down box to select the accent.
Spelling Bee Lists
Prepare for a spelling bee by creating spelling lists and checking out lists for students for practice. You will be able to see how well students are doing and generate review lists based on words they miss. Use the practice page to see, hear and type in each word, which helps you learn more quickly.
Vocabulary
We've created a stellar vocabulary website called VocabularyStars.com. It works similarly to SpellingStars.com, allowing you to build vocabulary homework, quizzes, and tests. You can also play games with your vocabulary lists and practice. VocabularyStars.com is also integrated with Google Classroom.