Teachers
Spelling Stars for Teachers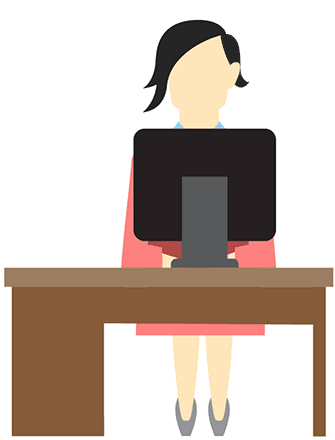 Your students are going to enjoy taking their spelling tests online. Spelling Stars is the perfect way for students to take tests because it is self paced, customizable and private. Students who need more time get it, while others can finish quickly and move on to something else. Additionally, teachers won't have to grade tests by hand. This frees teachers up to spend time on teaching and more important tasks.
Need different list levels? No problem. Teachers can enter a word as Basic, Challenge or Super Challenge Words then mark your students so that they get the lists that are right for them. For example, Student A may only get Basic words while Student B might get Basic + Challenge, and Student C might get Basic, Challenge and Super Challenge. It's all up to you and you can change which lists a student gets at any time.
The computer grades the test for you! Children get their scores instantly. That's great feedback, plus it saves valuable time for teachers to focus on something else. Instead of using volunteers to grade tests, you can have them help you with something more important. Additionally, students will have more privacy by having the computer grade the test instead of other student's parents.