Australian Spelling Program
Use Spelling Stars with an Australian Accent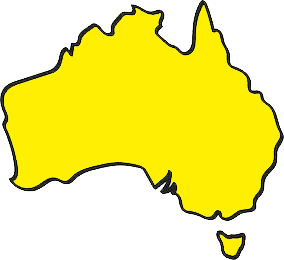 *Australian Accent Only Available on Microsoft Edge
Student Home Page Example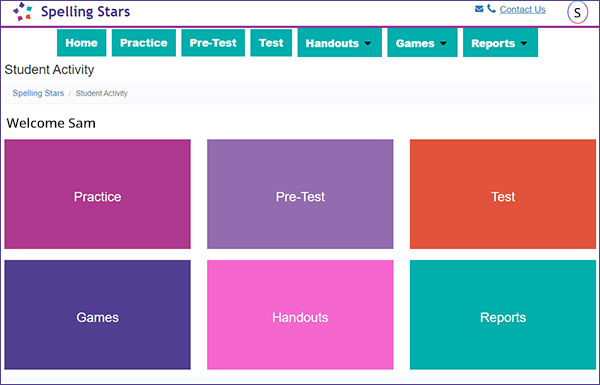 Spelling Stars: A Complete Spelling Solution for Teachers
Spelling Stars is the perfect solution for Australian teachers who want to give their spelling tests online. We offer several significant benefits.
Change Spelling & Accent
We have editable spelling lists. Copy our lists and edit words as needed (example: color to colour)
The Australian accent is available on Microsoft Edge with backend setting update (one-click setting)
We offer billing in Australian dollars
Spelling Stars Online Spelling Program Benefits
Save time! Give your spelling tests online and tests graded instantly.
Students can practice as much as they like from anywhere with an Internet connection.
Spelling Stars is a progressive web app and can be installed like an app on tablets, phones and laptops.
Students can learn by playing our educational games using the lists you've assigned.
Create customized lists or copy our spelling lists. Our lists can also be edited.
Students only see the lists you've assigned, which helps reduce confusion.
Google Classroom integration is available to any teacher who would like to use it. Google Classroom integration includes rostering, creating tests as assignments, and grade sycning.
Tests and pretest can be checked out as often as needed and old reports can be deleted.
Keep Students Engaged: Spelling Games, Practice and Worksheets
Spelling Stars helps students learn through practice and play. It also allows teachers to save time by grading tests automatically. In addition to that, teachers can create and assign lists to individual students or groups. The teacher can also build differentiated lists. Teachers can easily customize each student's learning, bringing out each student's potential.